Be part of this adventure – Sail on board!
Every year, Aporvela boards portuguese yougsters throughout its sail training program "Aporvela Youth". Youngsters have the opportunity to board on a Tall Ship and participate on "The Tall Ships Races", in a great adventure and experience!
Sail training gives you the opportunity to challenge yourself, learn new skills and make new friends from around the world. There is no requirement of previous sailing experience as the vessels welcome novices, as well as experienced sailors, so all you need is a spirit of adventure, love of travel and sense of fun. One should only have more than 15 years old and a great will to participate on a journey of discovery, teamwork, self-knowledge and cultural exchanges.
SAIL ON BOARD
Find your sail training adventure now.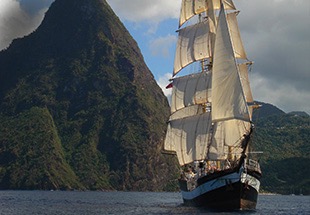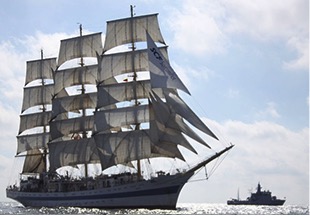 Keep checking back for more vessel entries.
Join the Adventure // Sail on board!